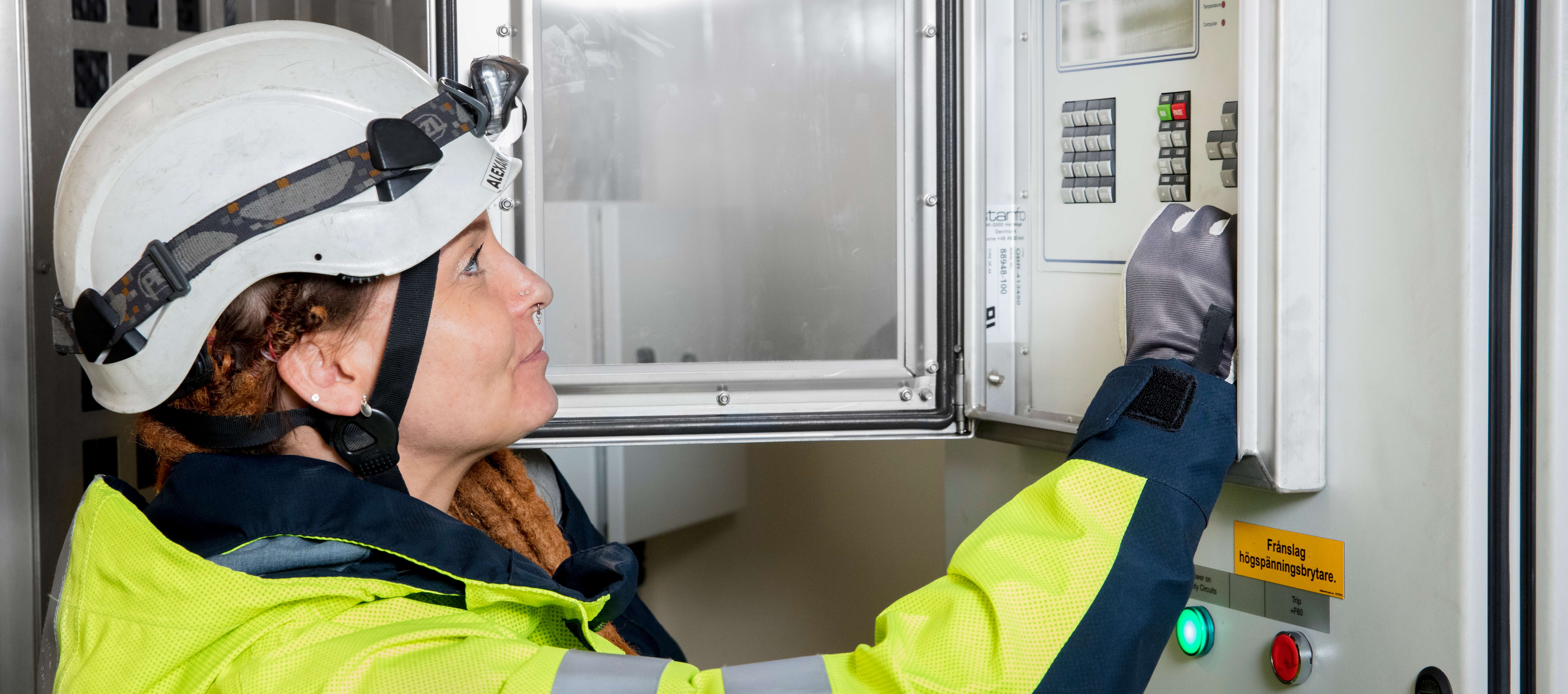 Our Services
As a fully licenced IDNO we design, adopt, own and operate electricity supply networks to deliver smart, reliable, cost-effective electrical supplies for all types of customers.
Working alongside your existing Independent Connection Provider (ICP), or via one of our recommended contractors, we review and approve technical designs and finance the latest climate smart technologies to power your project. Vattenfall IDNO provides an alternative to working with your local DNO. We adopt network infrastructure and pay developers an Asset Adoption Value. We have developed trusted relationships with a network of ICPs who can provide fast response call outs in any area of the UK.
Our services include:
Adoption of new electricity connection assets
Capital provision on adoption
Procurement support – technology and capital
Design supervision
Lifetime operation and maintenance for adopted assets
Smart technology solutions for capacity constrained developments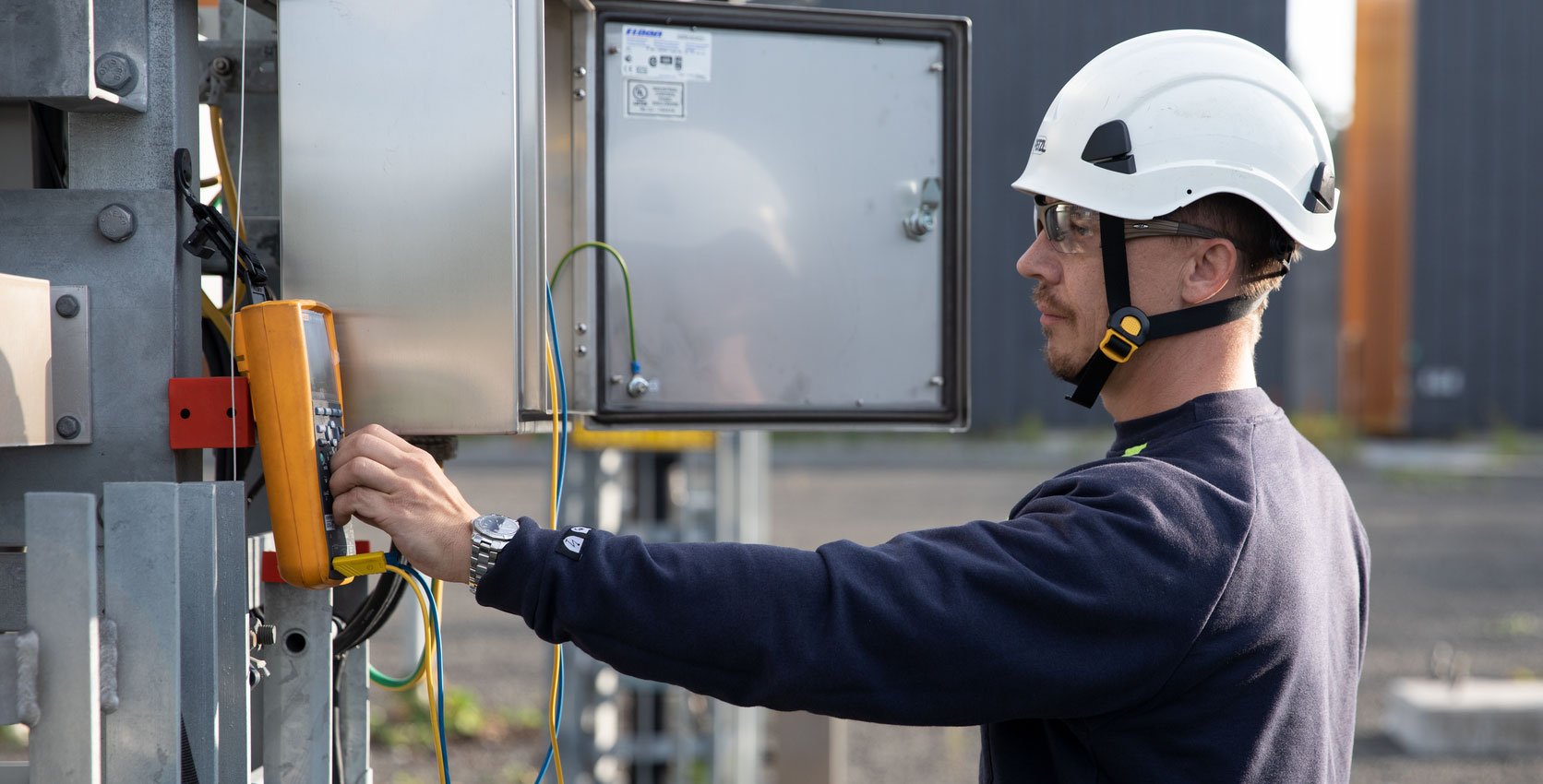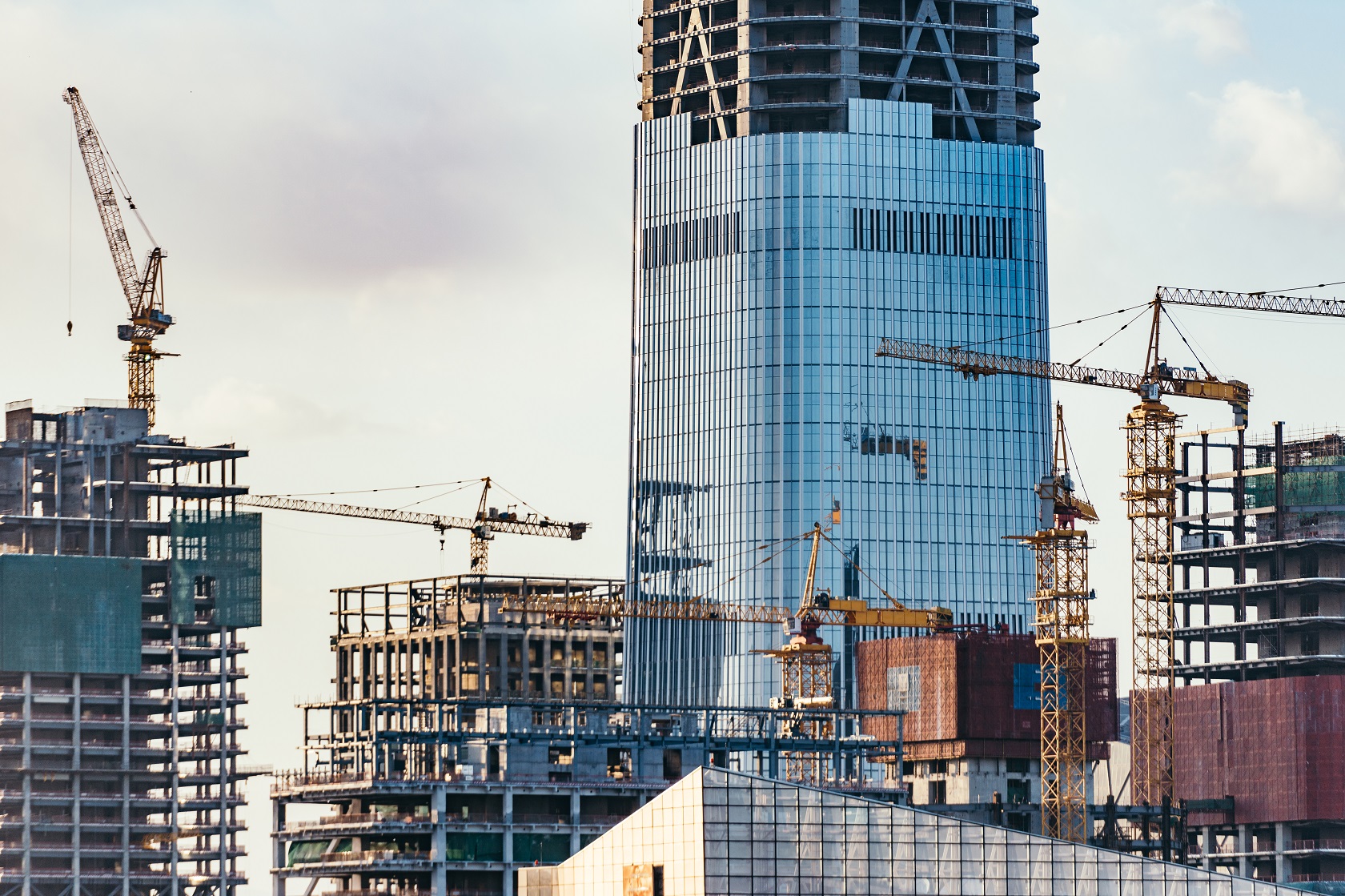 Commercial Developers
If you are developing a project which requires a new electrical connection Vattenfall IDNO can provide you with high quality electrical infrastructure. From retail and data centres to mining and manufacturing, 38,000 businesses in Sweden and Germany are connected to Vattenfall's electricity networks. We commit to delivering fast and cost-effective services that are tailor made for your commercial developments.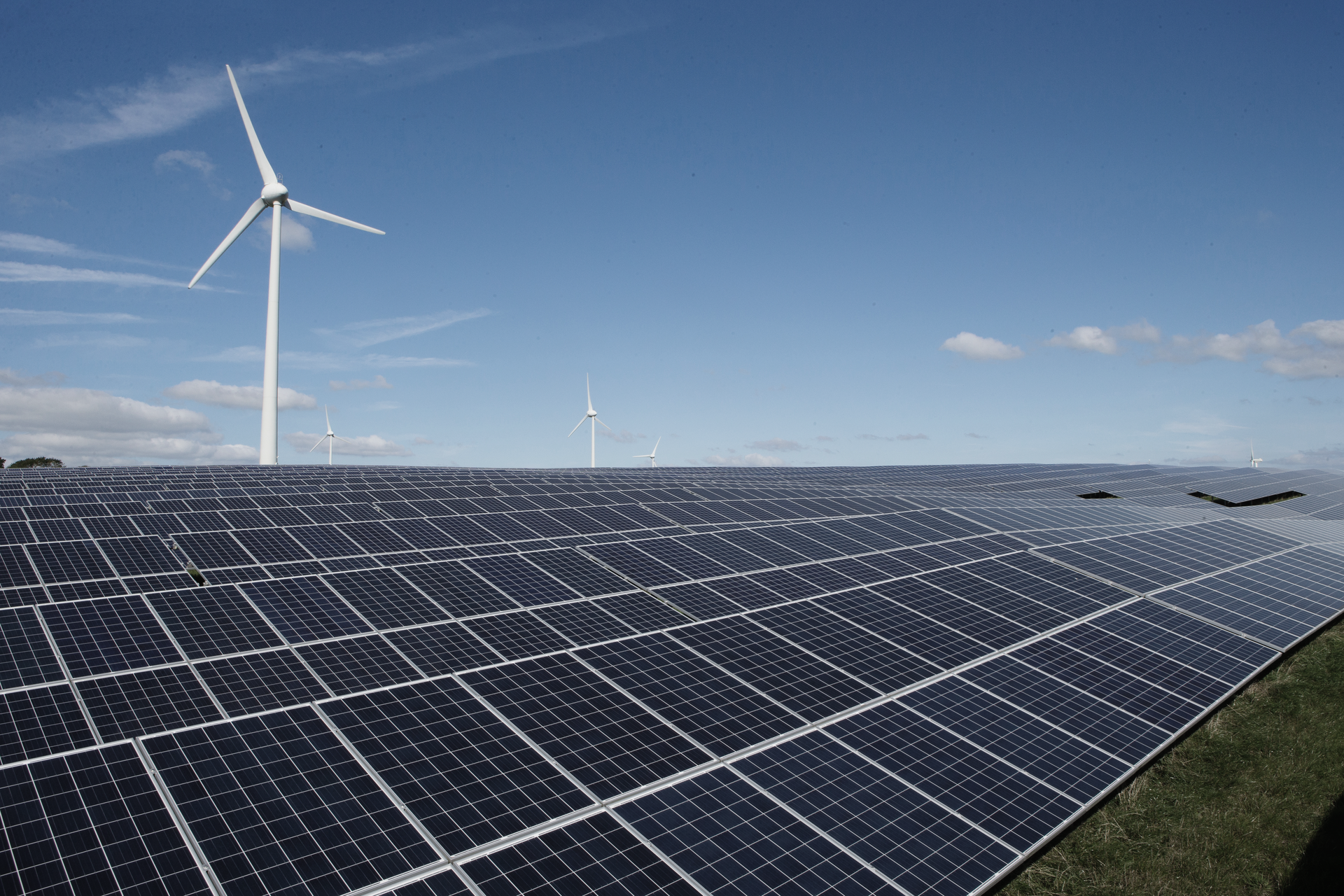 Generation Developers
As a key business area for Vattenfall, aiding the connection of all types of generation projects aligns perfectly with our company goals. We've developed a unique offering for this market, which significantly improves project financials and speeds up the overall connection process.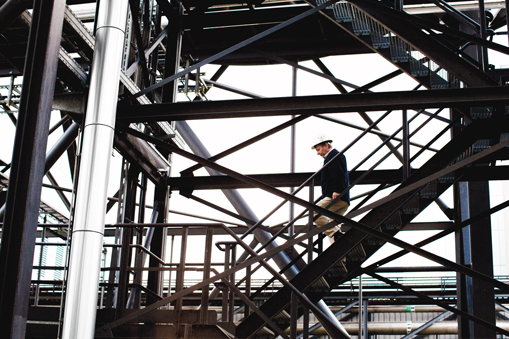 Heavy Industry
Vattenfall has significant experience of designing, developing and managing electrical infrastructure for energy intensive, industrial and manufacturing projects. We are working with Sweden's major manufacturers to help them decarbonise and are keen to leverage our experience to help UK industry become fossil-free. Decarbonising heavy industry using renewables requires large amounts of infrastructure which Vattenfall IDNO is able to provide to help your business reduce its environmental impact.
Contact us to discuss your project