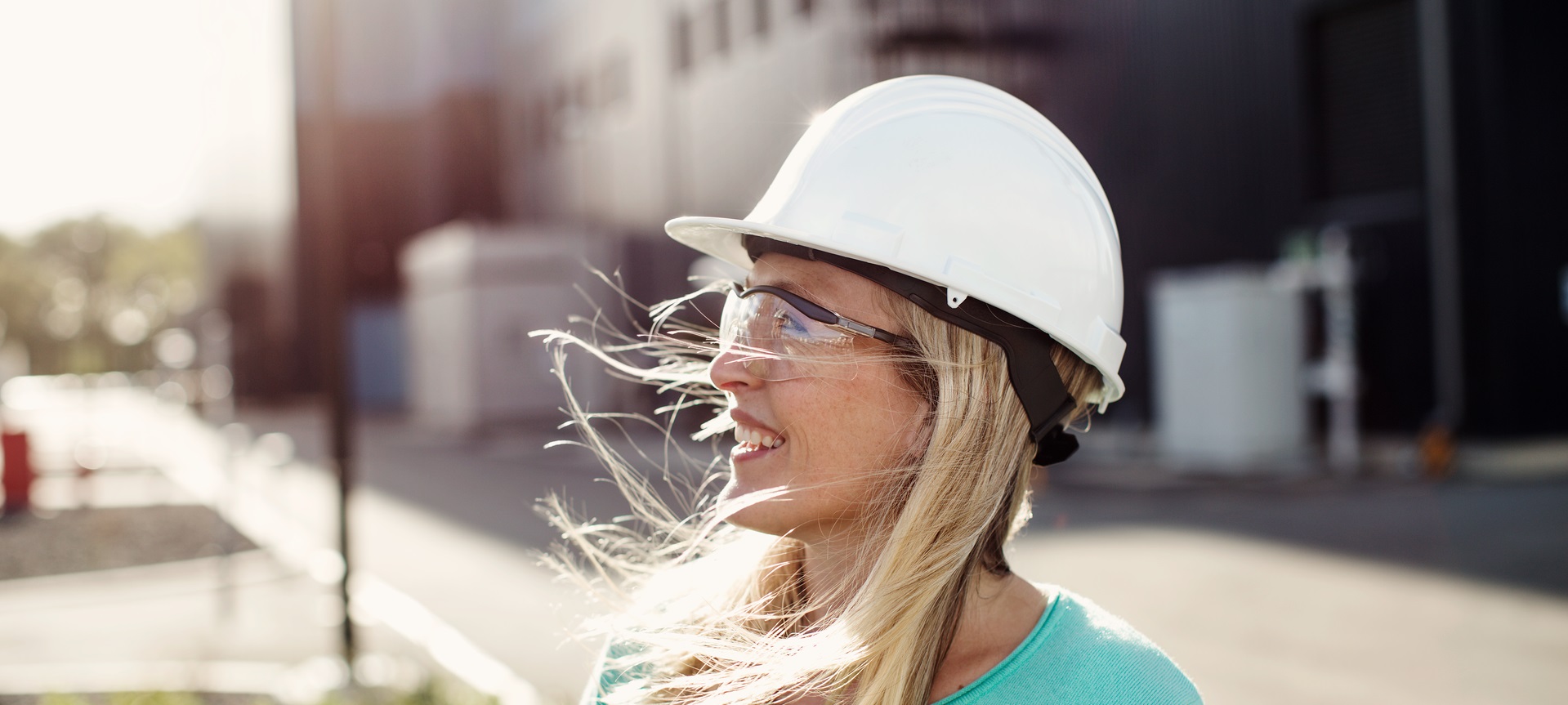 OFGEM Regulated IDNO - Vattenfall
Vattenfall IDNO is an Ofgem regulated Independent Distribution Network Operator. We own and maintain electrical network infrastructure to ensure safe and reliable supplies for our customers.
As a regulated IDNO we are licenced to work anywhere in England, Scotland and Wales. We design, own and operate the electrical networks which take electricity from the grid to your home or business. We also connect electricity generators to the grid, for example, solar or wind farms. As a regulated IDNO we own local electrical networks and are responsible for managing and operating them for the long term.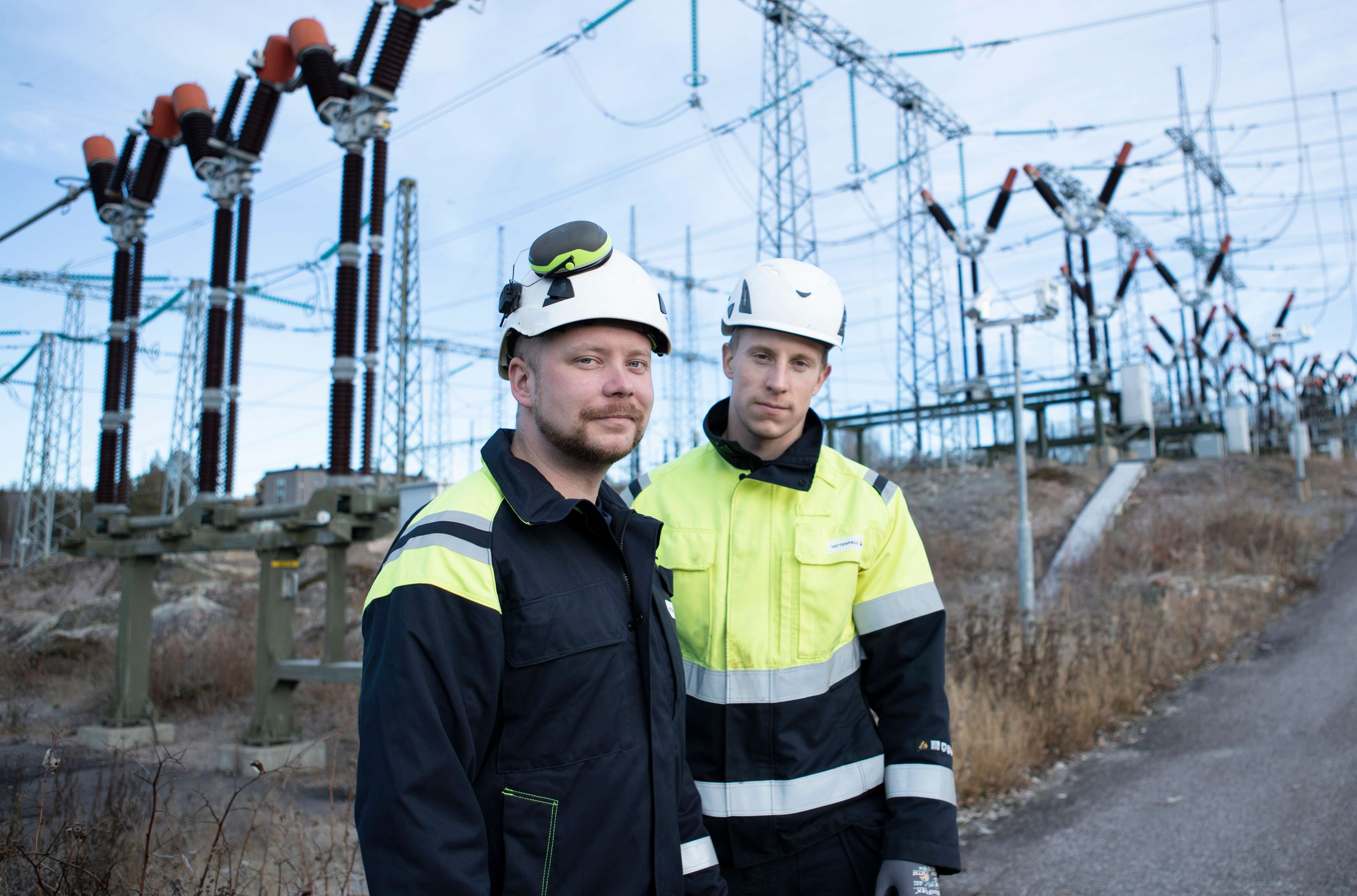 Electricity Production and Retail
Vattenfall IDNO is owned by the Swedish company Vattenfall AB, one of Europe's biggest retailers of electricity and heat and one of the largest producers of electricity. Vattenfall has been in business for more than 100 years and has a long history. Our goal is to enable fossil-free living within one generation.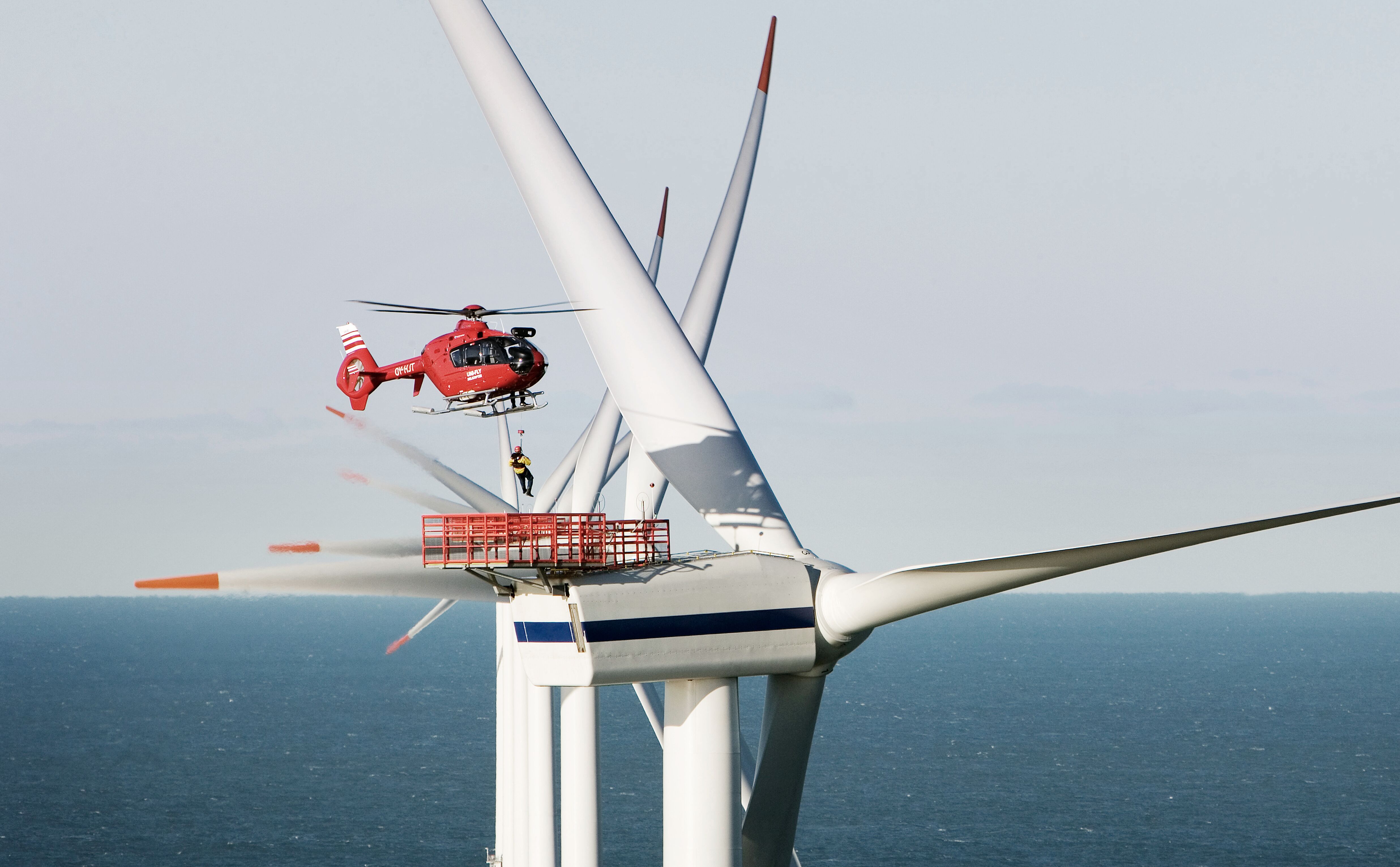 Electric Distribution Networks
Vattenfall is an experienced electric distribution network operator with a long history beginning in Sweden in the early 1900s. We are the largest electricity network operator in Sweden. We own, operate, and maintain a large estate of electrical power generation infrastructure, operating over 170,000 km of networks.
For Vattenfall, electric sustainability means taking responsibility for future generations. Vattenfall uses GRI Reporting Guidelines as guiding principles for our sustainability reporting. In addition, as a signatory of the UN Global Compact, we report the company's sustainability performance every year according to the Global Reporting Initiative's guidelines.

Sustainability ratings are becoming an increasingly important consideration for investors as well as for business customers choosing energy suppliers. Vattenfall is proud to be highly ranked for its electric sustainability performance by a number of ESG (Environment, Social, Governance) rating agencies.
Certifications and Accreditations
Contact us to discuss your project