Vattenfall IDNO is an Ofgem regulated Independent Distribution Network Operator. We own and maintain electrical network infrastructure to ensure safe and reliable supplies for our customers.
Trusted
Vattenfall IDNO is part of Vattenfall Group, a Swedish state backed energy company established over 100 years ago which employs more than 20,000 people.
Independent
Vattenfall is an independent IDNO - our core focus is establishing high quality electrical networks. We are open to working with any Independent Connection Provider.
Safe
Safety is our top priority at Vattenfall and one of our core values. We care about the health and safety of our employees, contractors, customers, the environment and wider society.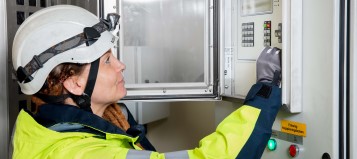 We adopt and improve new network connections and pay developers an Asset Adoption Value.

We work in partnership with ICPs to provide asset adoption offers that help win projects.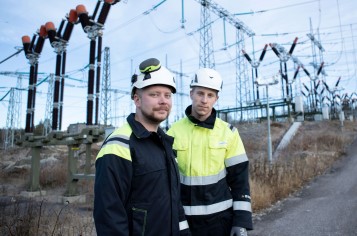 Read how Independent Distribution Network Operators differ from DNOs.