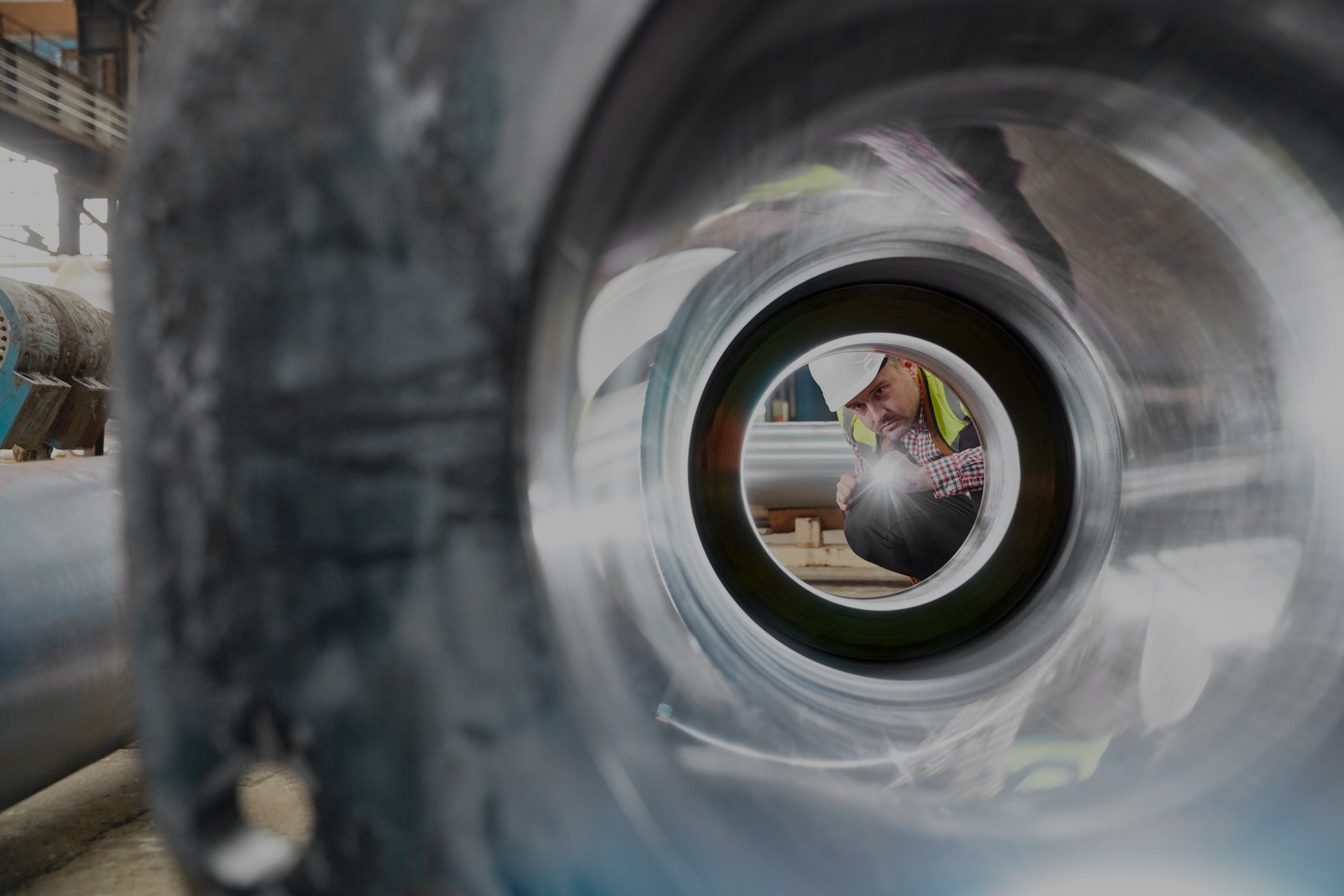 Emergencies
Find your network operator
The UK has several different electricity network operators. If you call 105 you will be automatically directed to your local network operator, or you can use the Energy Networks website to find out who operates the grid in your area.
What to do in a power cut or emergency
Keep calm, use a torch if required, and call 105
Avoid using unattended candles and paraffin heaters
Keep a wind-up or battery radio ready so you can listen to local radio updates
Being prepared for a power cut
Many digital and cordless phones don't work in a power cut. Use an ordinary analogue phone or mobile phone to call your network operator
Protect sensitive electrical equipment such as computers with a surge protector
If you have a mains operated stair lift, check to see if there is a manual release handle to return the stair lift safely to ground level if it stops working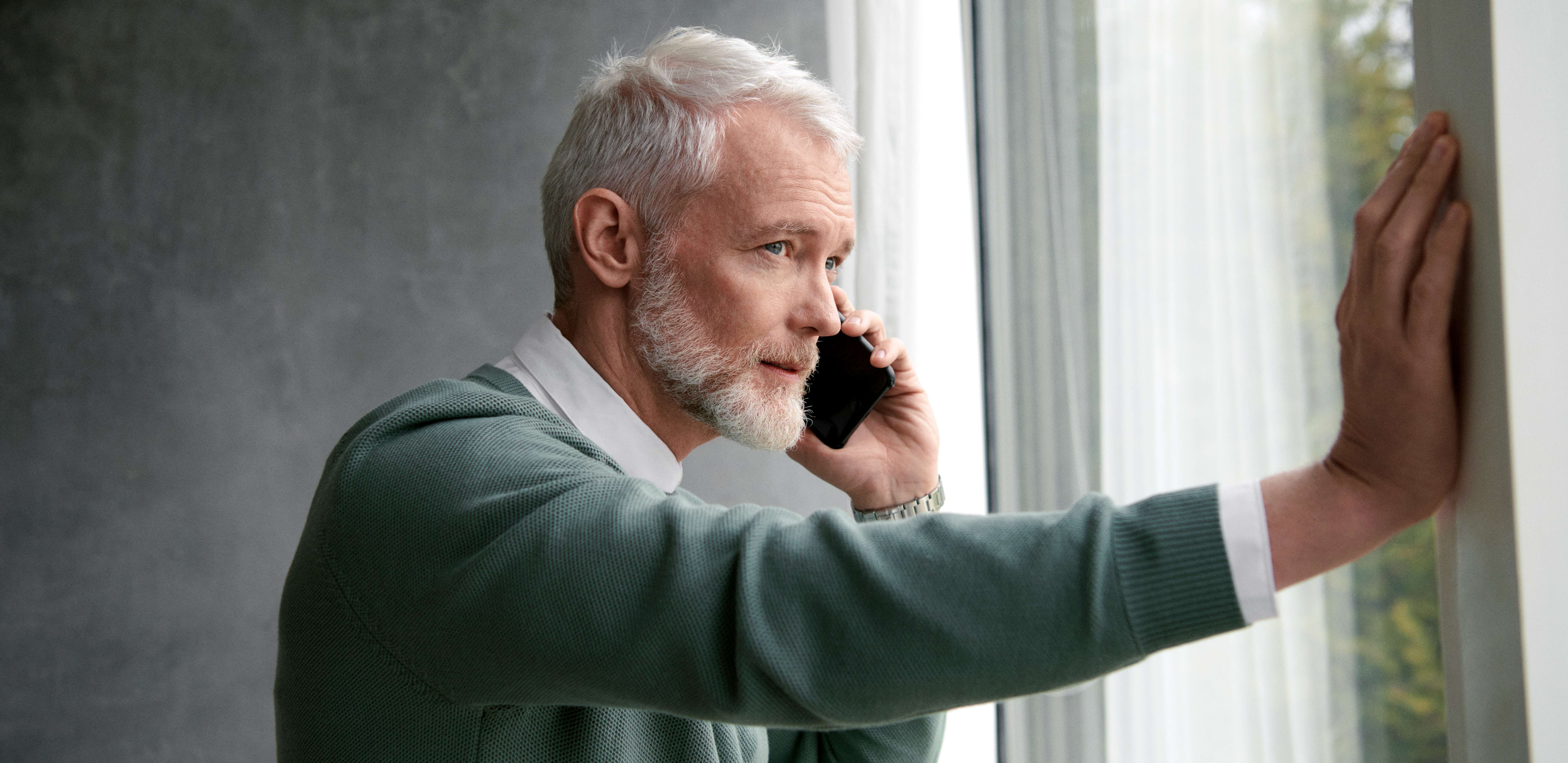 For further information and advice about electrical safety in and around your home, visit Electrical Safety First, an independent charity committed to reducing deaths and injuries caused by electrical accidents at home and at work. They also maintain a list of registered electricians in your area.