Priority customers
Our Priority Services Register
Vattenfall Networks keeps a Priority Services Register for customers who may need special help in the event of a power cut or in rare events where we undertake maintenance on our networks.
We can offer priority services customers special services for free such as advanced warning of maintenance, emergency back-up power in the event of some power cuts, letters in languages other than English or in braille, or passwords for doorstep visits.
Please tell us if you, or someone you know, might benefit from these services. You may wish to be added to our Priority Services Register if:
You have specialist medical equipment requiring power at all times (e.g. heart or lung ventilators)
You have a hoist or stair lift
You are elderly or have a disability
You have young children
You have recently had an operation or illness
This is not an exhaustive list and we are happy to talk to you or your family and friends to decide how we can help. We also inform your electricity supplier if you need extra support.
You can find out more and apply to join our Priority Services Register via our priority services register form. Please fill out the PDF form and return it to UK-networks@vattenfall.com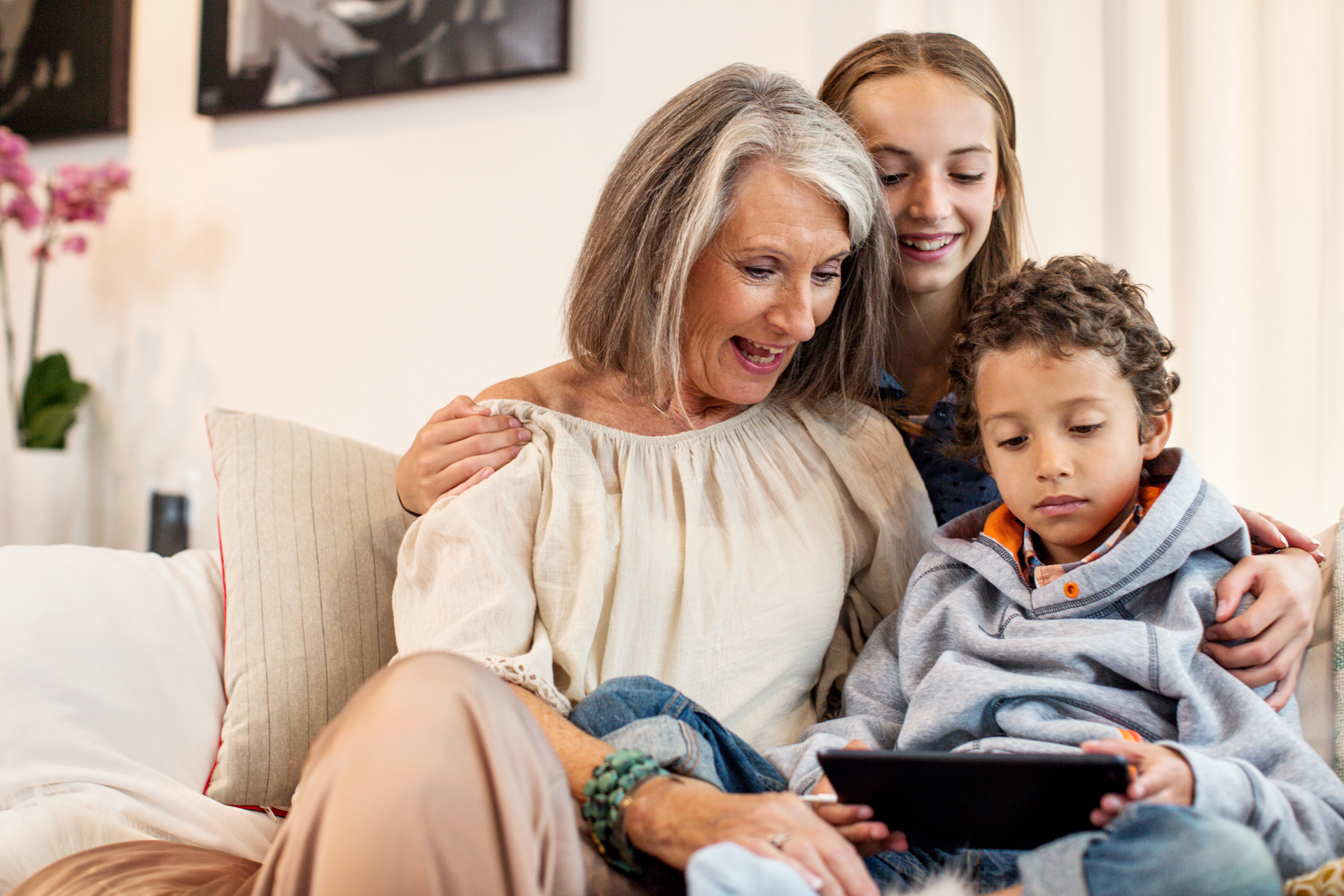 Priority customers
We understand that power cuts can happen for reasons beyond our control. We know that some of our customers rely on electricity for medical reasons or need extra support when the power goes out. Please let us know if you, or someone you know, would like to be added to our Priority Services Register.