Independent Connection Providers
Vattenfall IDNO can work in partnership with any NERS accredited Independent Connection Provider (ICP) by providing Asset Adoption offers that help win projects.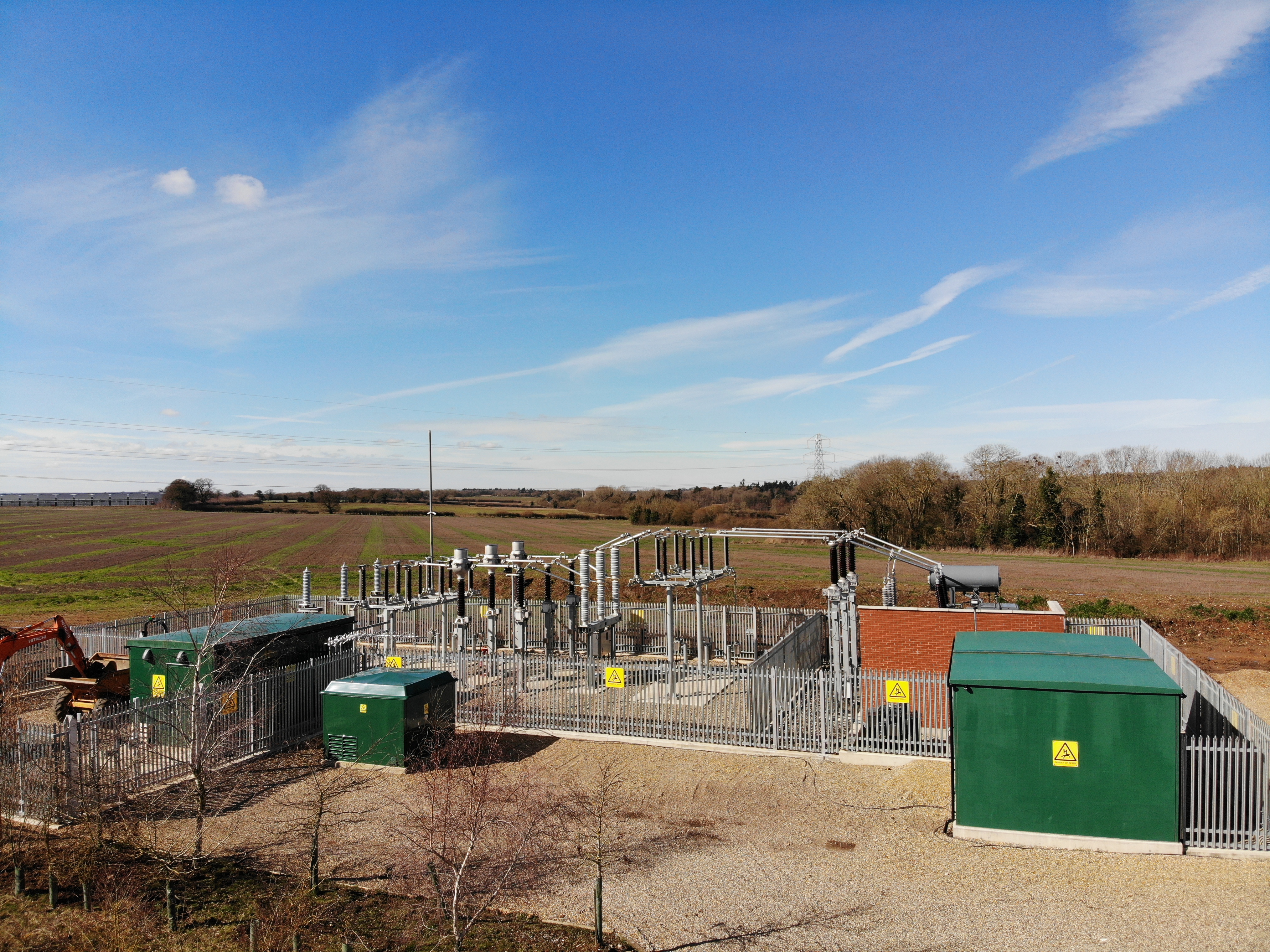 Vattenfall IDNO provides strong commercial offers, which help reduce risks for ICPs clients and provide greater flexibility and support than working with DNOs. In addition to our commercial offerings, we also understand the importance of effective process and legal resourcing to ICPs when delivering new connections and have a strong team in place to cover these key areas and ensure timely delivery.
IDNO + ICP: Partnership Benefits
Working in partnership with Vattenfall IDNO provides many benefits for Independent Connection Providers including:

Strong commercial offers to help you win more projects.
We support new grid connections, from renewable energy generation and major commercial developments, providing competitive Asset Value Payments. Vattenfall IDNO is part of Vattenfall AB, which holds over £2 billion in investments.
Reciprocal relationships increase opportunities & sales.
Working in partnership with ICPs is a two-way street. We aim to develop long-term relationships with our ICP partners, and a shared pipeline of opportunities from leads we receive from developers. We also look to embed our ICP partners into tenders and project bids and priorities the developing ICP for O&M contracts plus, our Private Networks business provides additional opportunities.
Supply chain discounts for key equipment.
Vattenfall IDNO has strong working relationships with and framework agreements with a range of equipment suppliers, making is easier and less expensive to secure key equipment.
Increased flexibility.
We are able to customize our offers to clients' needs and deliver fast and cost-effective services that are tailor-made for each specific project.
Support for low carbon technologies.
Vattenfall is committed to delivering fossil-free living within one generation. New electrical connections provide a golden opportunity to future-proof electricity networks. We support integrations with climate-smart technologies and services such as electric vehicle charging, smart energy management, on-site generation and energy storage.
Case studies - Partnership projects with ICPs:
4.5MW solar connection - bringing more renewable energy into the UK electricity grid.
A new 11kV connection for an innovative processing plant, with an import capacity of 5 mega volt amps, adopted by Vattenfall IDNO
New supply connections for a 100% electric, mixed use development including 1,000,000 sq ft of commercial space, 1,800 homes, a 200-seat conference facility, plus a range of cafés, bars and restaurants.
Working alongside on of our partner ICPs we trailed the use of an electric digger during a joint project, demonstrating our commitment to low carbon solutions and generating valuable press coverage for the ICP.
Working alongside an ICP, Vattenfall IDNO helped deliver the required power for a new food park. The ICP were responsible for design, engineering, and installation, and will be the site's O&M provider for Vattenfall on an ongoing basis.