Data Centres
Vattenfall IDNO provides UK Data Centres with strong commercial offers for new grid connections, optimised for future power demands.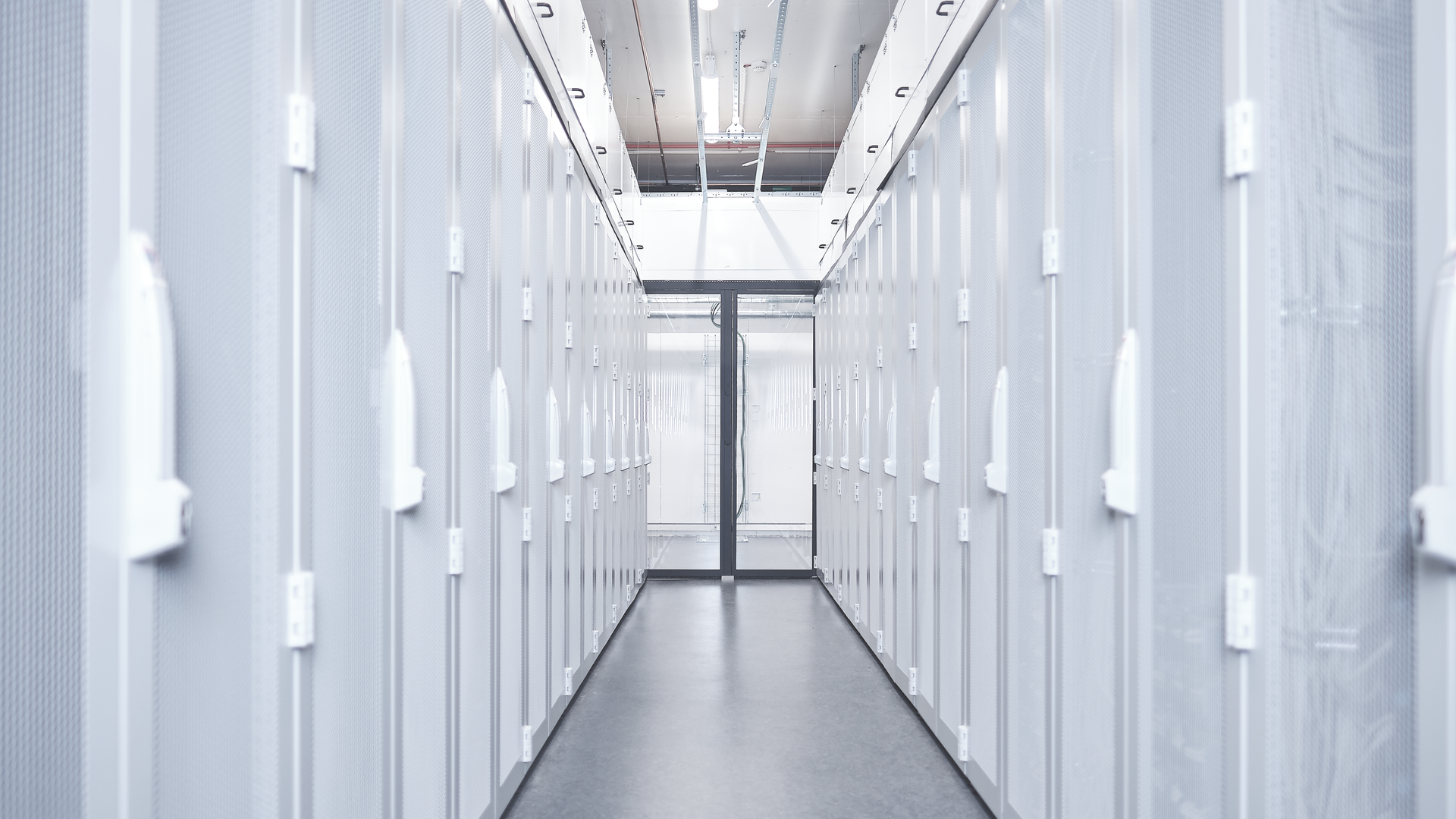 As a fully licensed IDNO, Vattenfall IDNO presents an effective alternative to your local DNO, delivering cost-effective grid connections through a streamlined, managed process. Our robust commercial offers for new grid connections and finance for cutting-edge, climate-smart technologies enhance the resilience and sustainability of UK data centres, providing a simpler, more efficient solution.
Working alongside your existing Independent Connection Provider (ICP), or via one of your recommended contractors, we review and approve technical designs and finance the latest climate-smart technologies to power your project. We have developed trusted relationships with a network of ICPs, who can provide fast-response call-outs in any area of the UK.
Asset Adoption Values are calculated on case-by-case basis and can significantly reduce the cost of a grid connection – read more about Asset Adoption Values.
Why choose Vattenfall IDNO?
Market leading for timely project delivery
Tailored operation and maintenance services for adopted assets, including smart monitoring of assets for faster fault detection
World-class supply chain support for infrastructure resilience
Ramping and Capacity Reservation to support staggered development growth
Support for integration of green energy solutions - including EVs, BESS, PV, and eco-Switchgear
Complementary offers - for Private Wire Networks, PPAs, District Heating, and renewable energy generation
Asset Adoption Value payments explained:

Partnering with Vattenfall IDNO provides Data Centres with multiple benefits:
Smoother management of DNO/National Grid and Independent Connection Providers (ICPs)
O&M and supply chain presence throughout the UK to meet strict data centre uptime requirements
Class-leading integration of remote monitoring and control technology and operations to all networks
Flexible scope of adoption to match developers' needs
Complete project support from early-stage design through to delivery and adoption
Case studies:
Microsoft
Vattenfall has partnered with Microsoft to power its data centres in Sweden. Together, we have delivered an innovative matching solution via which we measure consumption at the data centres every hour and match this with 100% renewable energy supplies from onshore wind and hydro. The partnership began with a trial in 2019 that has now been scaled up to provide power to three data centres.
Facebook
Vattenfall and Facebook have signed long-term supply and service agreements to power Facebook's Nordic data centres in Odense, Denmark, and Luleå in Sweden with renewable energy.
"We are excited to partner with Vattenfall on our largest European renewable project to date. These projects will add wind energy to the Nordic grid providing a 100% renewable solution to our data center campuses in Odense, Denmark and Luleå, Sweden and renewable heating for the community in Odense from the heat recovered at our data centre."
Vince Van Son, Facebook's Commercial Director for Energy and Infrastructure.
EcoDataCenter
EcoDataCenter in Falun, Sweden, partnered with Vattenfall to ensure a reliable electricity supply. Vattenfall provided investment for their electrical infrastructure and owns and manages all on-site, transformers, switchgear, UPS, and backup power facilities. All ongoing O&M services are also provided by Vattenfall.
"The choice to go with Vattenfall's Power-as-a-Service approach was based as much on a financial decision as on the need to ensure the quality of the electricity supply. Vattenfall took the investment in the technical equipment and continuously ensures that we always have electricity in our data centers."
Lars Schedin, former CEO, EcoDataCenter