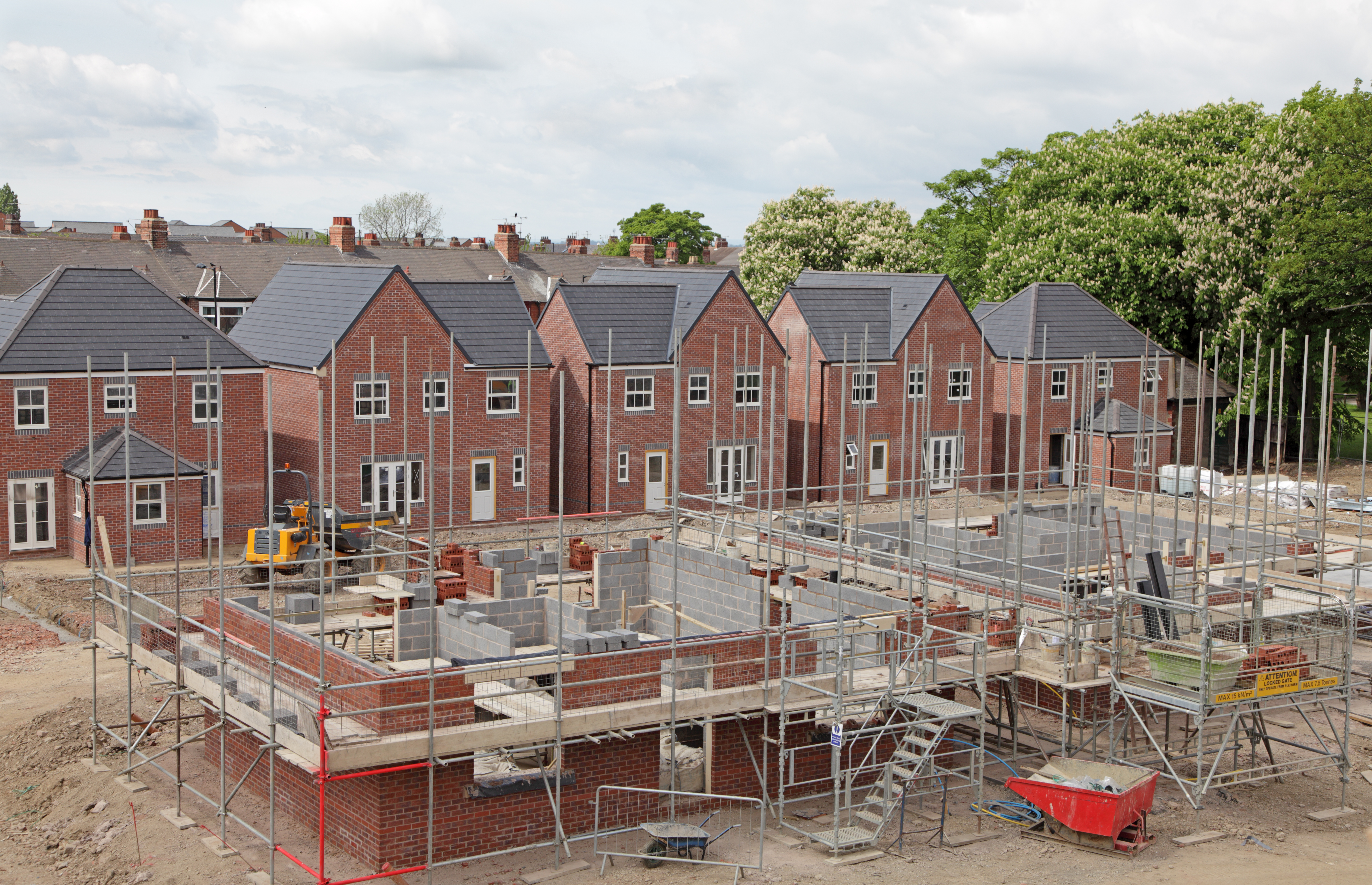 IDNOs offer Housing Associations and Local Authorities a route to lower cost, lower carbon homes. By providing tailored connection services, as well as 'cash back' on new developments, IDNOs offer valuable CAPEX relief for developers.
IDNOs (Independent Distribution Network Operators) offer developers an alternative route to connect to the electricity grid, which was previously only possible via their local DNO (District Network Operator). IDNOs, which are regulated by Ofgem just like the DNOs, were introduced in the UK after 2004, in order to increase competition in the electricity distribution market.
Unlike the DNOs, which can only operate in specific regions, IDNOs can develop, operate and maintain local electricity distribution networks anywhere in the UK. As well as providing an alternative means of connecting to the grid, IDNOs offer a critical advantage for Housing Associations and local authorities in terms of a capital rebate, known as an 'Asset Adoption Value'.
In the absence of central government grants, local authorities are finding it much harder to finance social housing. In the early 1990s, grants covered around three-quarters of the costs of building new sub-market homes, but this fell dramatically after the 2008 financial crisis. In late 2019 the government imposed a shock rise in interest on cheap Treasury loans, halting many councils' carefully laid plans.
Paul Smith, the cabinet member for housing, describes the housing challenge succinctly. "The simple fact is we need more subsidy. The last 100 years of council estates was built on public subsidy…" which is no longer available.
But most local authorities, and very few Housing Associations, have even heard of IDNOs, let alone understood the benefits an IDNO can offer by subsidising and future proofing new, low-carbon developments.
Suzanna Lashford, Business Development Manager at Vattenfall IDNO explains:
Partnering with an IDNO offers several advantages for Housing Associations and local authority developers, not just in terms of capital. An IDNO is incentivised to consider a developer's long-term plans, to asses all their ideas, to provide better controls and plan for the integration of renewables and other energy efficiency measures to provide the most reliable network. It's not just a passive conversation. By working with an IDNO, Housing Associations and local authorities get a long-term energy supply partner as well as a capital repayment for the assets they put in, which can be used to finance more homes.
IDNOs can cover the investment costs of the on-site electrical infrastructure for developers. They are responsible for managing and operating these local networks, including all future maintenance costs and fault repairs. IDNOs pay developers an 'Asset Adoption Value' based on the size of the project, releasing valuable CAPEX back to the developer, who pays an annual operational fee for the duration of the supply contact - usually 10 or 15 years. Ofgem regulates the amounts that IDNOs can charge customers for using their networks via a 'Relative Price Control'. This requires IDNO charges to be capped for all customers at a level broadly consistent with the equivalent DNO charge.
Lashford continues:
Many new housing developments are being built on edges of cities in areas which lack grid capacity. IDNOs can support developers by providing increased capacity and developing an energy strategy for the site's future energy needs. As developers look to electrify whole sites, and avoid the use of gas, by delivering heat via district or electrical heating they have larger electrical demands - so capacity issues are often compounded.
IDNOs, working in partnership with local authorities and housing associations, can look at more innovative solutions to solve these issues and ways of integrating private networks, which could include batteries, renewables and EV charging, which also effect the capacity issue. As developers look for ways to improve environmental performance and reduce costs all electric housing developments offer a solution which is more efficient, cheaper and can help lower carbon impacts.
If you would like to find out more about IDNO services for your project please contact us for a no obligation consultation.