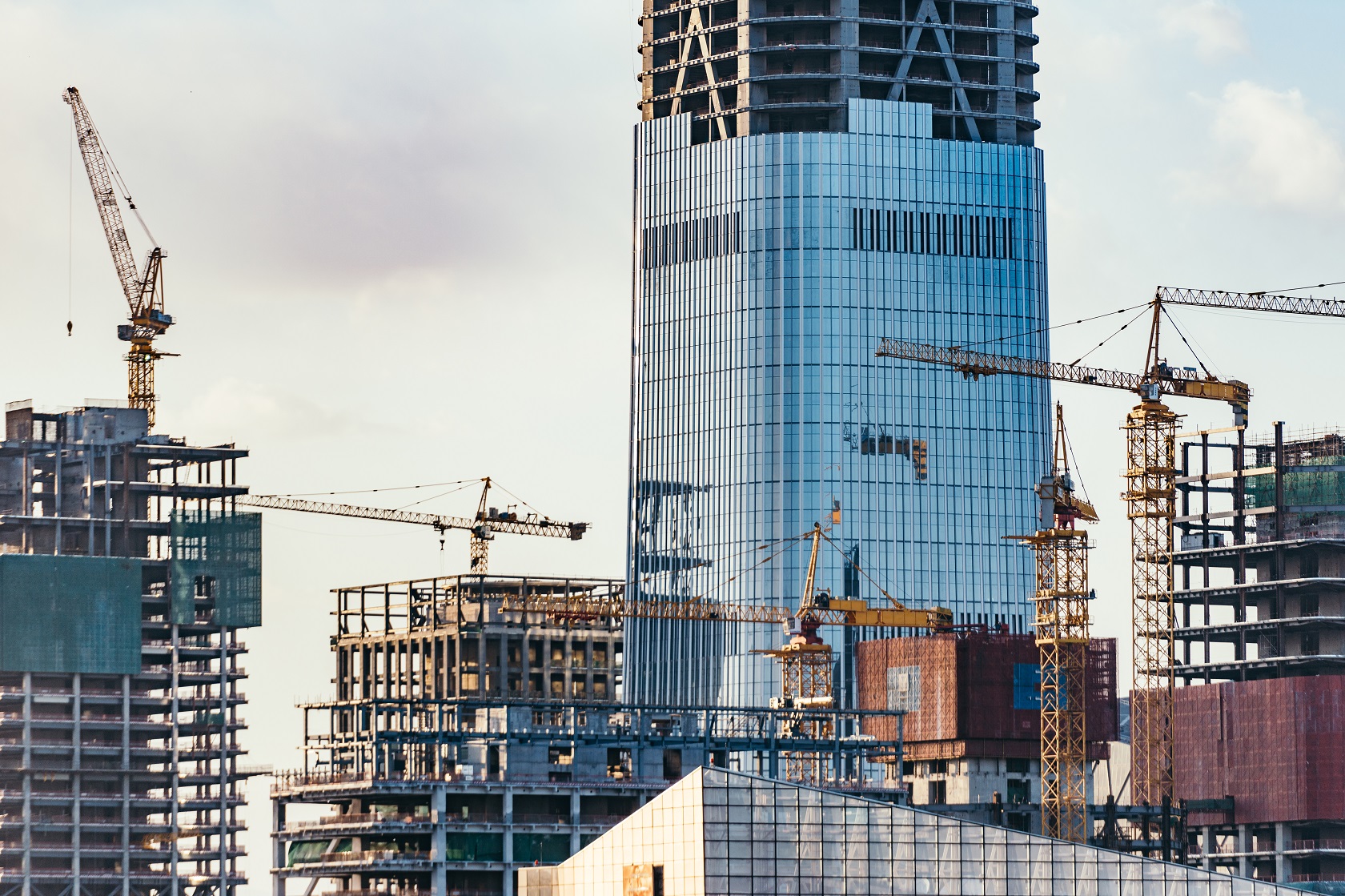 Free webinar: Cost effective grid connections for the construction sector
Join us for a free webinar on cost effective grid connections for the construction sector
Date: Wednesday 12th of July at 11am
Location: Microsoft Teams meeting
In this webinar, Suzanna Lashford, from Vattenfall Networks, will explain how IDNOs offer construction sector clients an alternative route to secure cost effect grid connections.
IDNOs are regulated by Ofgem and offer businesses an alternative route to working via their local DNO for new or upgraded grid connections.
In the residential sector roughly 80% of grid connections are delivered by IDNOs rather than DNOs, but in the commercial sector the figure is much lower, at roughly 20% - highlighting a lack of awareness of the benefits.
In this webinar, tailored to construction companies and their consultants, Suzanna will present solutions to help developers fast-track grid connections, and explain the benefits and process of partnering with an IDNO.
As well as providing options to reserve, and release grid capacity in line with a developers build programme, IDNOs can pay developers an Asset Adoption Value helping to reduce the total cost of connecting to the grid.
Using examples from Vattenfall's work in the construction sector, Suzanna will explain the key areas for construction companies to consider, offer practical insights, lessons learned and answer questions from the floor.
Date: Wednesday 12th of July at 11am
Location: Microsoft Teams meeting